We're a startup company with humble beginning and a strong passionate to help people improve their quality of life. On this amazing journey we've seen so many lives changed. Our Mission to positively impact 1 million people with our CompressUltimaTM products in the next 5 years!
My parents suffer from chronic pain, and I was honestly worried about all the drugs they were taking. They tried compression gloves in the past and had great results, but they would get sweatly, smelly and tare apart easily even after just a week of use. Worse of all, they were uncomfortable and restricted what they could do.
So made it my mission to create the best compression gloves ever! My parents love the compression gloves I developed so much, people started demanding them through word of mouth.
I never thought I would start a company around selling these gloves, but here I am. :) I just absolutely love hearing stories from our loyal customers on how these gloves have changed their lives!!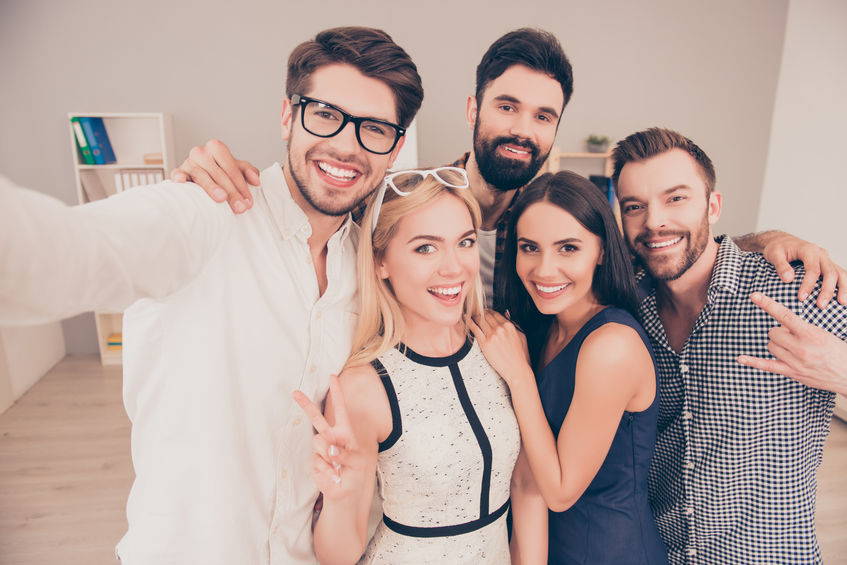 We believe that everyone deserves to life their life to the fullest. Chronic pain should not hold you back.
We believe overdependance on drugs is not a good thing, and thrive to provide our customers with an all natural alternatives through compression thearapy.
Our mission is first and foremost to give people's their quality of life back. Don't let pain, stiffness, and soreness in your body hold you back anymore. We're here to help! :-)